Dr Charlotte Debaud MD PhD and Dr Alexandre Journé MD are experienced spine surgeons who provide high quality, patient-centred care for children and adults with spine disease. You can book your appointment online to be reviewed in our clinic at 152 rue Vauban in Lyon. Though not everyone will require surgery, we provide compassionate and holistic care for all patients.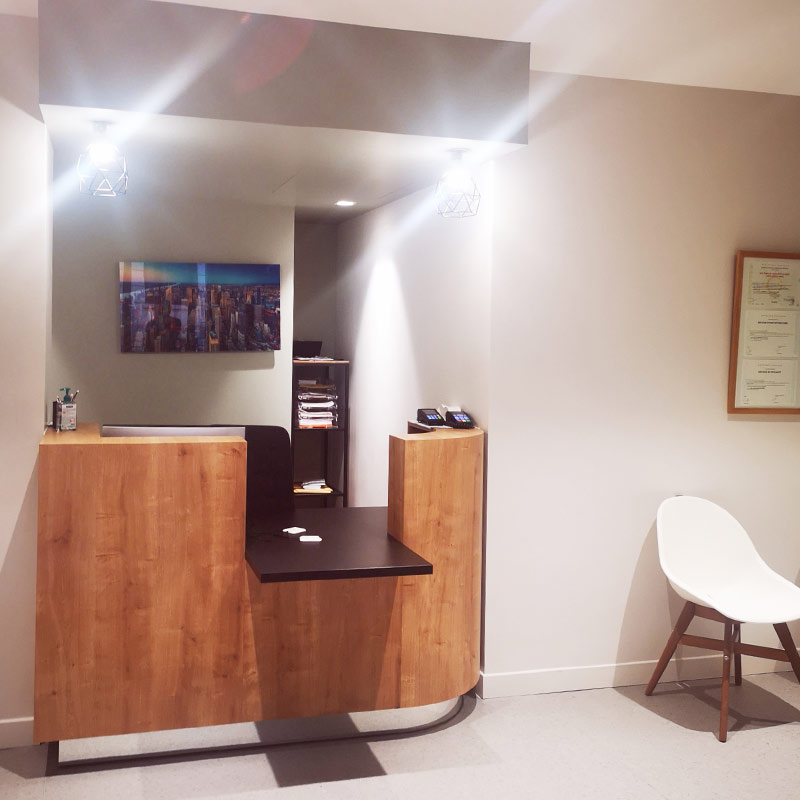 Common spine procedures include:
Cervical discectomy and fusion, lumbar discectomy (open/keyhole), lumbar fusion, lumbar decompression (open/keyhole), scoliosis correction and spine fracture fixation.
Our operating theatre is located in Lyon's renowned private facility, La Clinique du Parc Lyon – ELSAN (https://www.cliniqueduparclyon.com/).
Dr Charlotte Debaud MD PhD is an orthopaedic spine surgeon.
She completed her surgical training in Paris and undertook further subspecialty training in minimally invasive (keyhole) techniques at the Princess Alexandra Hospital and the Brisbane Clinical Neuroscience Centre in Queensland, Australia. Her experience in spine surgery covers up a wide variety of degenerative and traumatic pathologies in adult patients. She is fluent in medical English.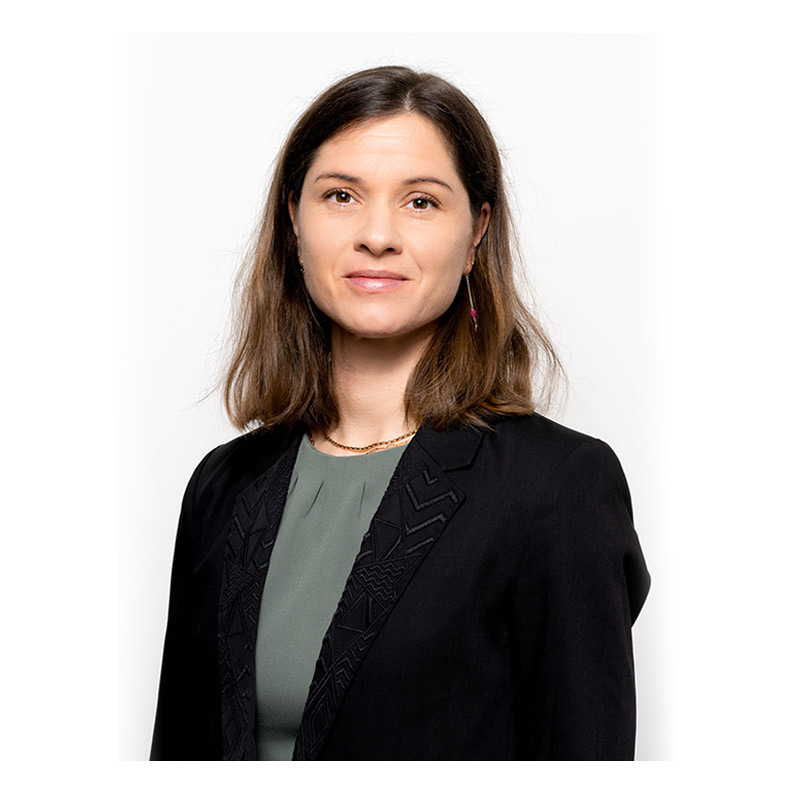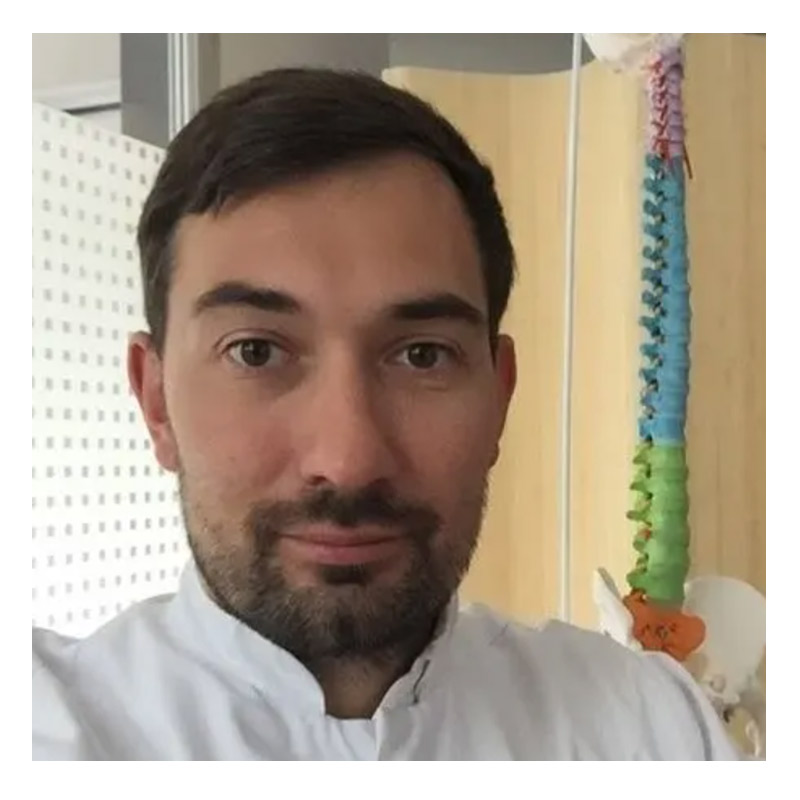 Dr Alexandre Journé, MD PhD is an orthopaedic spine surgeon.
He completed his surgical training in Paris (Pitié Salpêtrière and Necker Enfants Malades) and has a Master's degree in biomechanics from Paris 6 Pierre and Marie Currie University. In January 2015, he joined the orthopedic team in Clinique du Parc Lyon. His areas of expertise are spine and lower limb surgery of both adult and paediatric patients.